Award Winning Adjustable Indirect Cove Lighting from Intralux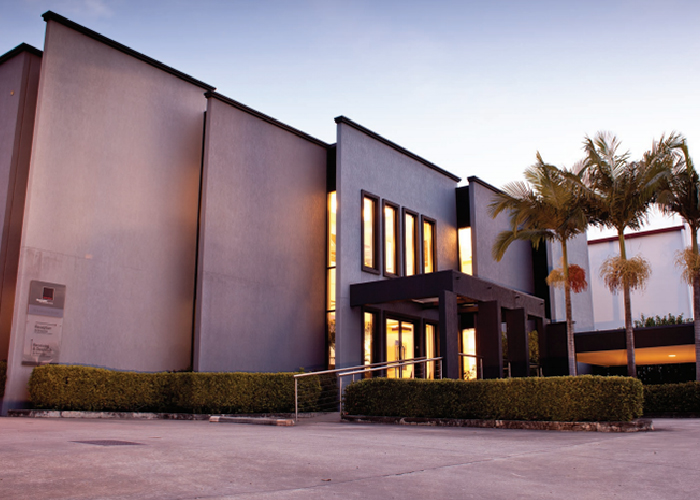 Kove LED is the latest generation of award-winning adjustable indirect cove lighting from Intralux. It moderns interior spaces and provides effortless accents, and a lighting scheme that outperforms generic LED strip products.
Indirect Kove LEDs are designed with an optical chamber featuring a precise internal reflector, LED module plus diffuser for high lumen output and smooth light distribution. User-friendly, it boasts a 'no tool' adjustment mechanism with semi-asymmetric beam, meaning the light is easily shifted in incremental steps between 0-36°. Kove LED features a 'Plug+Go' connection system, providing a simple and no fuss installation direct to main power without remote drivers.
A testament to their quality products, Intralux received the International Luminaire Design Award and the Light of Lights Award at the IESANZ International Awards Celebration 2015 for their adjustable Kove LED lighting. For more information on Award Winning Adjustable Indirect Cove Lighting by Intralux visit www.intralux.com.