Heating & Cooling Access Floors from ASP Access Floors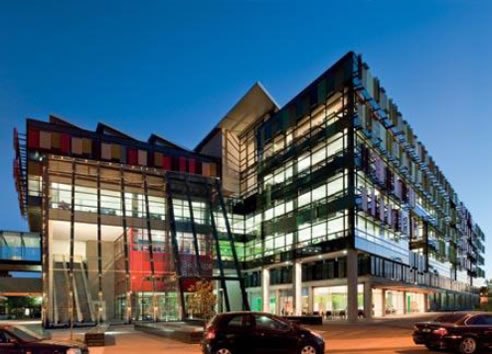 Bendigo Bank - Bendigo VIC
Project Size: 30,000 m²
Value: $ 2.7 Million
Builder: Probuild
Program: Start Date: August 2008
Handover Date: October 2009
Application
RAF 01 - CF Bare Panel
FAF 02 - CF HPL Rigid Grid system
FFH 300mm
Provide an access floor for the purpose of running cooling and heating throughout the general office area. As well as the installation of insulated plenum ducts.
Scope of work
Provide a standard bare access flooring ultra fix system to entire general office area, and create insulated plenum ducts for the purpose of distributing the hot/cool air through the building.
Installation of heavy grade data/comms room access floor for smaller communication room throughout the building.