Civil Construction Products from ACO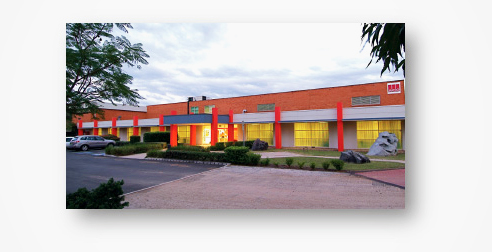 It's no secret that the manufacturing landscape in Australia has changed significantly, especially since the turn of the 21st century. Prominent manufacturers and importers have come and gone, while new industry players continue to surprise and excel where others thought they would, not. This is the nature of the industry, and there's no doubt that ACO plans to continue its philosophy of innovation, forward thinking and generate new methods of delivering outstanding customer service.
ACO's Background
With a history spanning more than 60 years while servicing the construction industry, the ACO Group was first established in 1946; before opening in Australia in 1993. Operating across more than 40 countries, ACO is truly a global brand with 3,800+ employees worldwide.
Today, ACO's product range consists of building drainage products, stormwater products, cable pits, access covers and a variety of other products for external and internal niche applications - with a particular emphasis on civil construction.