Sewer Drain Covers by EJ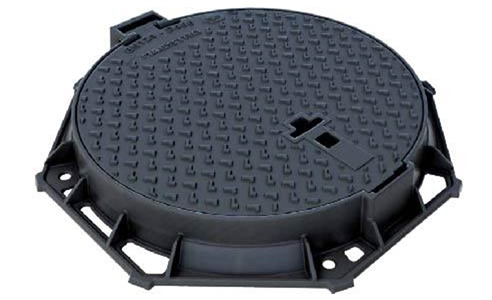 Sewer drain covers by EJ are the ultimate choice for quality that has been tried, tested and trusted. With over a century's worth of experience, EJ is more than just a prolific manufacturer of access solutions. From Michigan, USA, the family-owned company has expanded to global proportions, becoming the world industry leader in access solutions for a wide range of applications, including construction, civil engineering, energy, water, and telecommunications.
EJ boasts an extensive lineup of sewer drain covers to suit various project requirements. For the more demanding road applications, MAESTRO™ is the ideal solution.
MAESTRO™ by EJ
MAESTRO™ is the fruit of hard labour by the highly trained product development teams at EJ. The goal was to design the best sewer drain cover in terms of performance, durability and user-friendliness. Through finite element analysis and dynamic testing, EJ achieves this with outstanding results.
MAESTRO™ boasts the finest quality components in executing its innovative functions. The cushioning insert of the sewer drain cover is fabricated from premium EPDM (ethylene polypropylene), widely used for excellent resistance to heat, steam, ozone, weathering, diluted acids, alkalies, and polar substances. The frame cover seating features a groove to minimise the deformation of the material. The 100% recyclable material can be clipped onto the access cover with no glue required, reducing the impact on the environment. Inspired by the automotive industry, the cushioning insert guarantees long lasting performance in both high and low temperatures.