Precast Concrete Civil Products from EJ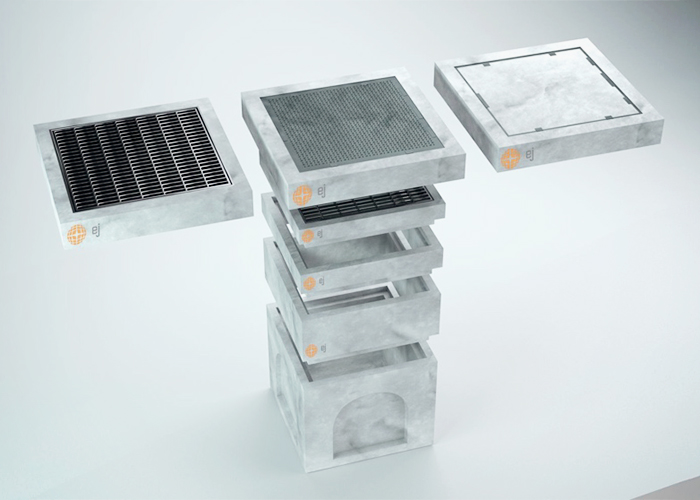 Making Install Easy
Introducing the Precast Concrete Civil Products range by EJ in the Asia Pacific region. The ready reference guide is now available, contact us for a copy.
We know what it is like on the jobsites... you have schedules to make and you need to get the services in the ground plus finished quickly; And to a high-quality standard.
Many of the standard manhole covers and grates by EJ can now be supplied in precast surrounds. The products have a high-quality factory finish, eliminating the need for time-consuming on-site forming up, pouring, and finishing. This is making installation easier, quicker, and more cost-effective.
EJ also offers a range of precast components and accessories to help complete the job; Aspros, upstands, PE liners, make-up rings, InfraRisers, polymer concrete pits, step irons, Megapoxy, and butyl primers & tape.