Access Floor Heating and Cooling from ASP Access Floors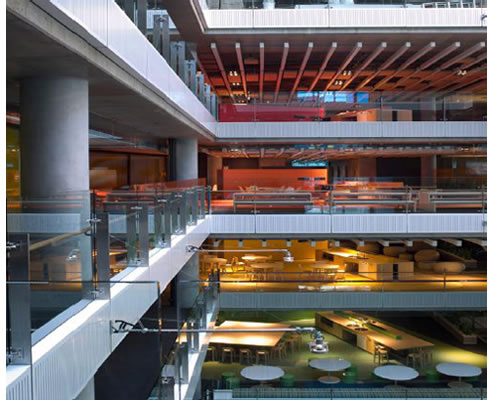 South Australia Water - Adelaide SA
Project Size: 27,000 m²
Value: $3.1 Million
Builder: Hansen Yuncken
Program: Start Date: August 2008
Handover Date: October 2009
Scope of work
Provide an air tight access floor throughout the majority of the building.
Create a air tight air highway made from insulated panels to suite specifications.
Installation of heavy grade data/comms room access floor for smaller communication room throughout the building.
Application
RAF 01 - CF Air Tight System
FAF 02 - CF HPL Rigid Grid system
FFH 350mm
Provide an access floor for the purpose of running cooling and heating throughout the building.
Provide a insulated air highway system to help regulate the air in the underfloor space.