Durable Commercial Drainage Pipe System for Hospital from ACO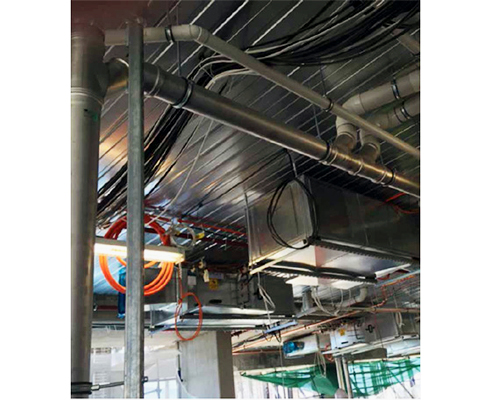 Epworth Hospital, Richmond, VIC
The $350M re-development of the Epworth Hospital will provide world class facilities to ensure it meets the future needs of its patients by providing improved acute surgical, medical and rehabilitation care. The project will require demolishing existing hospital suites and adding accommodation for an extra 270 beds on several levels.
Project Design Brief
The hospital required new plumbing infrastructure, including a durable internal drainage pipe system, stable enough to withstand temperatures above 50°C and provide a guaranteed long life-span.