Award Winning Retaining Wall Systems Brisbane from Concrib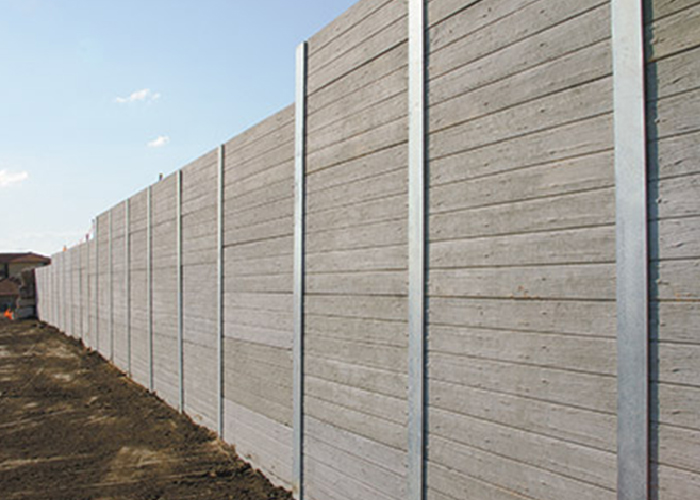 Trust no other than award-winners, Concrib, for the design, supply, and installation of retaining wall systems. Concrib plays an important role in almost any earth stabilisation or soil retention project and especially retaining wall systems.
As testament to their unmatched quality service, workplace health and safety, and, importantly, recognition of the environment, Concrib has been awarded the prestigious Civil Contractors Federation (CCF) Earth Award - Category 1 - for their Vertical Cantilever Sleeper Wall at Mango Hill, located north of Brisbane. The award-winning retaining wall system utilised steel columns as vertical supports that allowed for a visually compelling, well-engineered sleeper wall with strength and precision.
Concrib also offers a wide range of retaining wall products including:
Concrete crib walls.
Segmental block and geo-grid-reinforced retaining walls.
Stone Strong interlocking block retaining wall.
Interlocking block.
Gabion and rock-mattress structures.
Rock catch netting and barriers.
For further inquiries, contact Concrib or head over to www.concrib.com.au.