Segmental Block Reinforced Retaining Walls from Concrib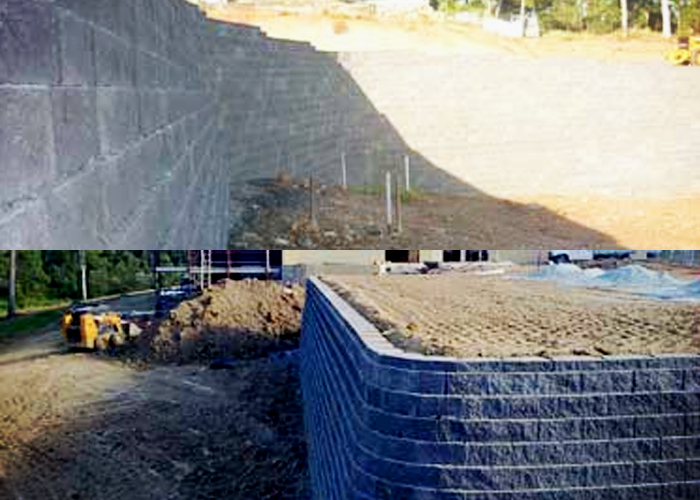 Concrib is the most trusted provider of segmental block reinforced retaining walls in Australia. Lateral support to vertical slopes of soil, these walls are dry-stacked in running bond, creating a solid vertical and freestanding retaining wall. For quality assurance, Concrib uses segmental block wall components from only trusted leading concrete product manufacturers.
Highly versatile, segmental block reinforced retaining walls can accommodate both convex and concave structures. They can extend up to 10 metres high when combined with geogrid soil reinforcement sandwiched between the block courses of the wall face. This is particularly cost-effective in a fill situation, where there is plenty of space to lay the geogrid down to the required anchor length, all without the need for excavation.
A variety of colour and textured finishes are available to achieve the desired retaining wall aesthetics. For more information, visit www.concrib.com.au today.