Durable Exterior Timber Satin Finish from Quantum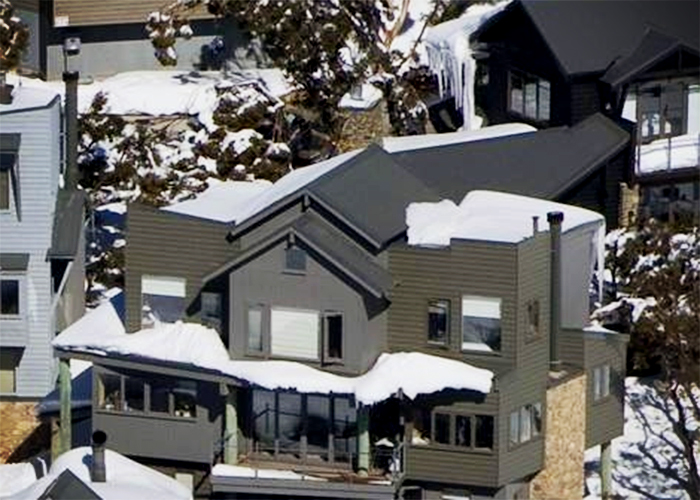 Alpine and extreme weather conditions are no match for AQUAOIL OMEGA
AQUAOIL OMEGA has been specifically designed for use on exterior timber surfaces where a high density, long life, solid, opaque satin finish is required for use on timber that is exposed to alpine, and extreme weather conditions that Australia is regularly resolved to.
Suitable for houses, pergolas, weatherboards, and fences, AQUAOIL OMEGA changes the colour of the surface without concealing the surface texture.
The penetrating oil binds wood fibres together to protect the timber from moisture in alpine and extreme weather conditions. Quantum's AQUAOIL OMEGA is an oxidising coating that will not peel or crack, making recoating a much easier task!
AQUAOIL OMEGA is:
Environmentally responsible - made from bio based, ecologically sustainable products.
Non-toxic.
Water repellent, helps to prevent the swelling and shrinking of the timber that causes cracking and splintering.
UV and mildew resistant.
Cleaned up in water.
Easily touched up in weathered areas without having to do a full recoat.
AQUAOIL OMEGA is available in 40 Solid Opaque Stain Colours to suit any traditional and contemporary homes. This complete colour range allows you to mix and match, standout or use similar colour tones to suit your wider environment.
Timber is essentially a variable substrate and susceptible to alpine and extreme weather conditions. All timbers will vary in density, moisture content, absorbency, flexibility, and extractive content. Some timbers are naturally prone to higher moisture or humidity variations compared to other timber species - this is especially evident within Australia's ranging climate.
AQUAOIL OMEGA will provide exterior timber protection from extreme weather elements including water, moisture, cold, mildew, heat and wind all while enhancing and beautifying your exterior timber surfaces.
For more information regarding Durable Exterior Timber Satin Finish from Quantum, visit www.qtf.com.au.