Timber Column Facade from Quantum Timber Finishes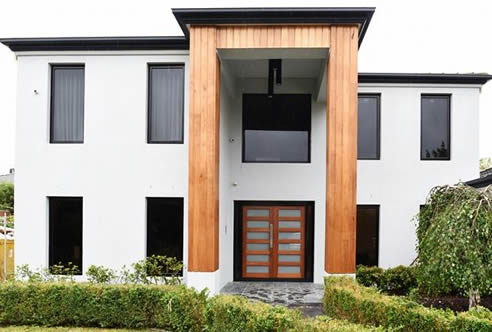 Quantum Timber Finishes were used on the external facade of this Doncaster home. The original Graceland columns were boxed over with Silver Top Victorian Ash, instantly transforming the facade of the outdated home.
The wooden columns were coated with TIMBRE PLUS VERTICALS for its outstanding UV resistance and surface toughness. The end result speaks volumes. Gone is the outdated 90's home, replaced with a design that is contemporary, modern and sleek.
To see the transformation of this home click here.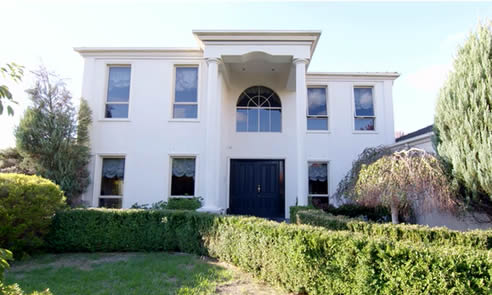 Before