Eco Exterior Timber Preservative from Quantum Timber Finishes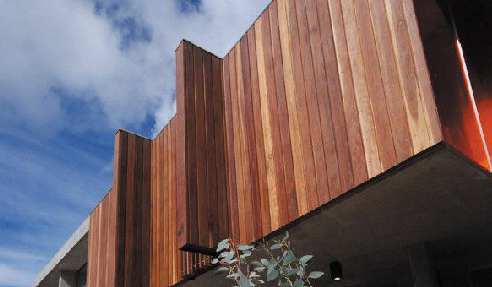 Designed for the Australian environment and conditions, this environmentally responsible, bio-based, ecologically sustainable timber preservative can be applied as a clear oil that fades to a natural silver finish, or applied with one of 12 colours to enhance and maintain the natural timber finish.
QUANTEC is a penetrating oil that binds wood fibres together to protect against moisture, mould and mildew. QUANTEC helps to prevent swelling and shrinking of the timber that causes cupping, splitting and warping.
Protect your biggest investment with this simple, easy to apply and maintain, non-flammable, water wash up and cost-effective application system.
Prepare, Coat, Enjoy. Visit www.qtf.com.au for more information on Eco Exterior Timber Preservative today.