Bolt Down Access Covers with New TP800E Flexibility from EJ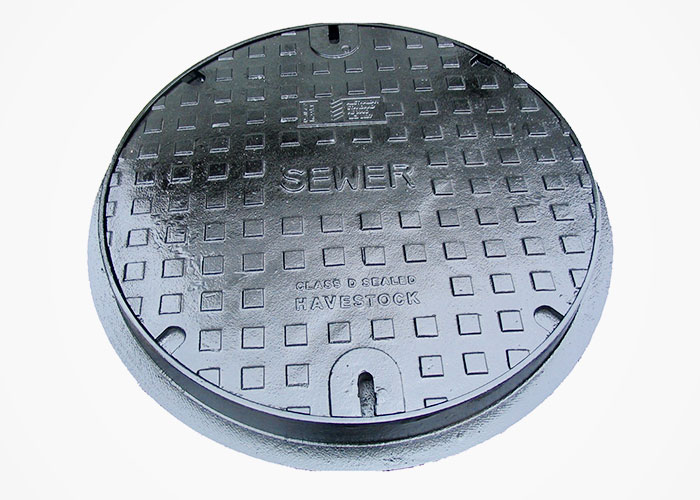 For the last 25 years, our LA60D 600mm cover and frame has been the mainstay of sewer and stormwater covers for most of Queensland, New South Wales, Victoria, and Western Australia. This design was created by Tim Bottomley who founded Havestock in 1985 and which grew to become EJ in the Asia Pacific.
Tim designed the LA60D when the AS3996 Standard of the time called for an upgrade from 535mm clear openings to 600mm; as the minimum opening for field personnel to access the manhole chamber. Tim took this opportunity to also introduce the cover cast in stronger ductile iron rather than the traditional grey cast iron.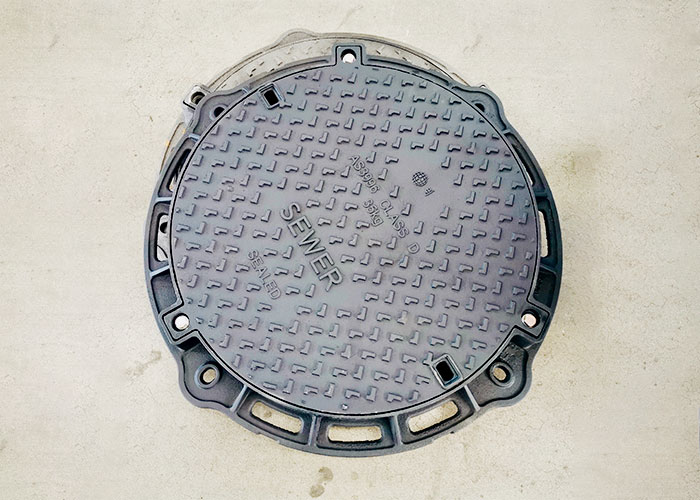 Markets change and new requirements evolve; and so do the innovative designs from EJ. Over the past 2 years, EJ have released to the Australian market, a new 600mm diameter cover with unique external bolt down housings (code: TP800E).
Flexibility is the key feature;
Easily locate the bolt holes every time - no fiddling about.
Interchange a cover with a grate as needed - no cutting out the frame.
Interchange a solid cover with a concrete infilled version.
High and low frame versions.
Solid iron or infill covers.
Class B (80kN) versions coming soon.
Gasket seal - gas, air, and water tight.
AS3996-2019 Class D 240kN.
Badging options and custom logos.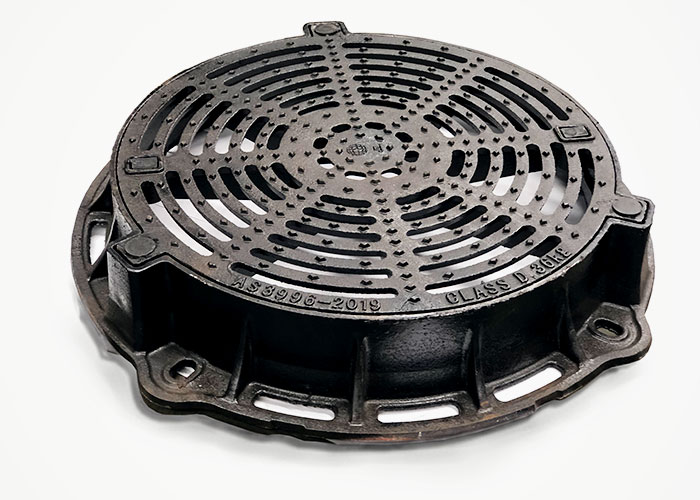 Upgrade your infrastructure, visit www.ejco.com today.