Trusted Bespoke Covers and Grates from EJ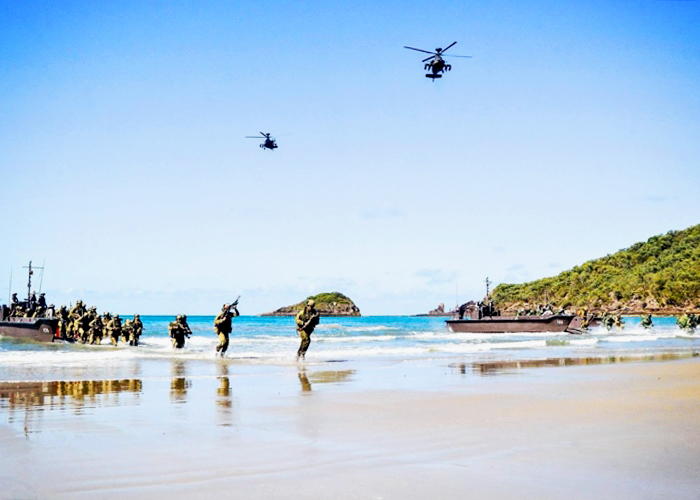 Shoalwater Bay Military Training Area
Trusted Products
Shoalwater Bay, Central Queensland, is home to one of Australia's primary military training areas. Shoalwater Bay was acquired by the Commonwealth Government in 1965. is situated on 453,700 hectares, and surrounded by national parks including the iconic Great Barrier Reef Marine Park.
Shoalwater Bay Training Area (SWBTA) is undergoing a $135 million remediation project and the upgrades will allow:
Soldiers to train more effectively.
Support new military capabilities.
Minimise the impact of training on the surrounding environment.
Working with Humes precast pipelines in Rockhampton, EJ manufactured a range of bespoke covers and grates to suit numerous precast structures used on this project;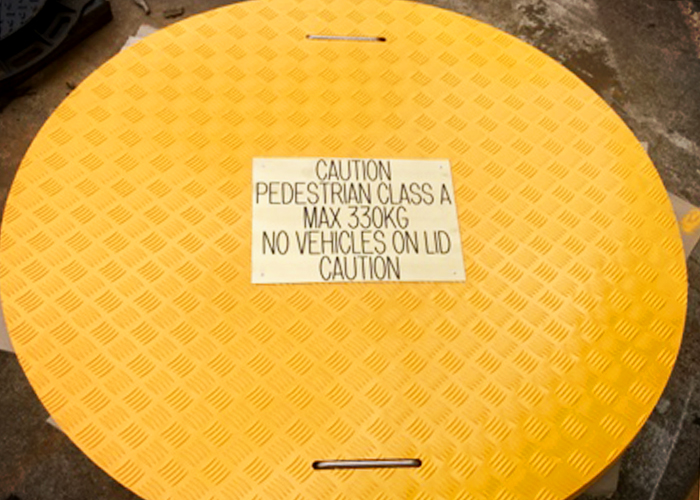 1200mm dia aluminium covers to take a maximum load of 330kgs and a cover weight of 20kgs to assist with ease of lifting. Powder coated in safety yellow for high visibility with custom warning signage.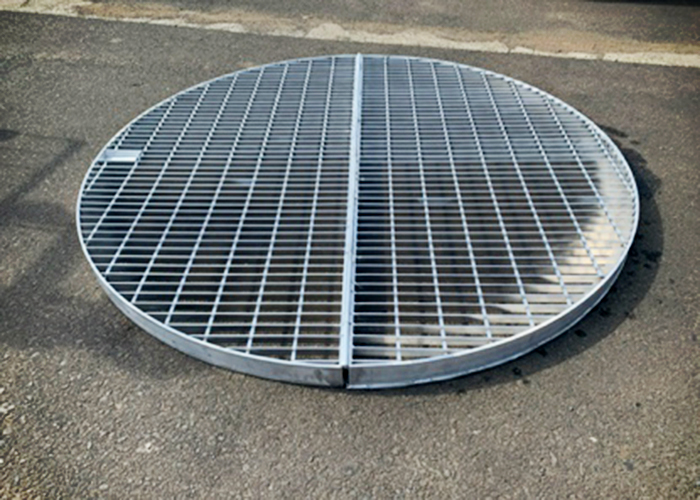 2400mm dia aluminium grates to suit large precast access chambers. One half of the grate is fixed to the chamber whilst the other half can hinge and be padlocked.