Concrete Stain Concretal-Lasur from Keim Mineral Paints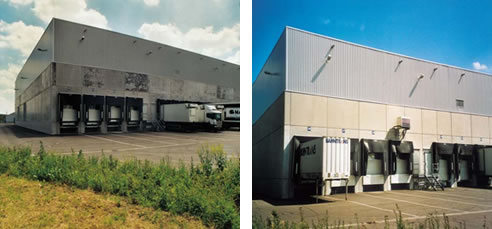 KEIM LASUR
'Long life mineral concrete stain'
Want to produce a fair-faced concrete appearance on blemished concrete?
You can with KEIM Concretal-Lasur!
What is Lasur?
Keim Concretal-Lasur is a potassium silicate based concrete stain. Concretal Lasur can be coloured to match to the concrete colour required. The opacity of the colour can be adjusted to unify even the most extreme blemishes. The end result is a mineral matt finish, like concrete that is absolutely UV resistant that not only provides you with the fair-faced appearance you were after, but also consolidates the concrete due to silicate silification as well!
Problem: Variable, sometimes very severe blemishing of new concrete.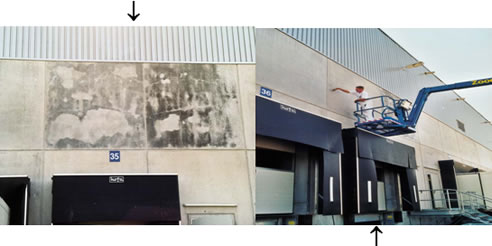 Solution: Application of KEIM Concretal-Lasur with the right balance of shade and opacity
Result: Homogeneous, well-balanced appearance - without looking painted!!!
Contact our consultant for further information or to obtain a colour chart.