Aged Care Software to Simplify NDIS Funding by CareVision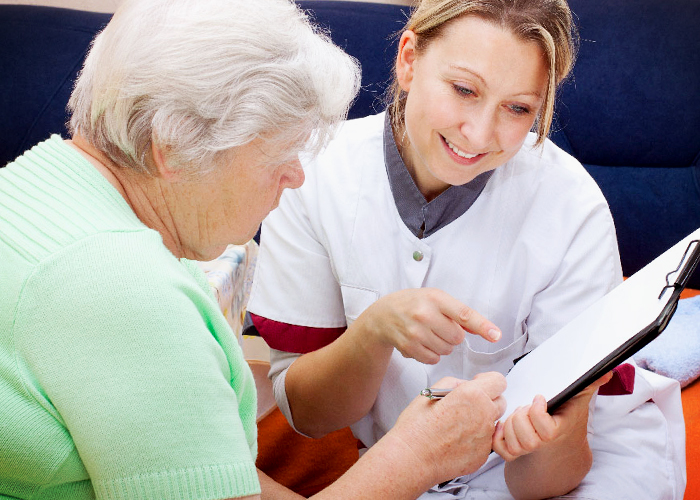 The NDIS is notoriously complex, so why not simplify its delivery with CareVision's innovative aged care software. Purpose-designed to facilitate smart, easy, yet comprehensive care of an aged patient within their own home, CareVision also boasts the ability to adapt to, manage, and deliver NDIS (National Disability Insurance Scheme) funding.
Additionally, CareVision provides carers not just the ability to deliver NDIS funding but connect participants to applicable functional services & support, including;
Essential daily activities and transport.
Employment/labour support.
Therapeutic and behavioural services.
Allied Health or other therapy for impairments (i.e. physio or speech therapy).
Stay at home assistance, including modification of homes or vehicles.
Independent aged living equipment such as hearing aids, wheelchairs, adjustable beds, prosthetics, and more.
Including the NDIS, the aged care industry is ever evolving. So stay ahead of the game with CareVision - a readily-adaptable aged care solution. For more information, visit www.carevision.com.