Access Covers & Frames for Motorways from EJ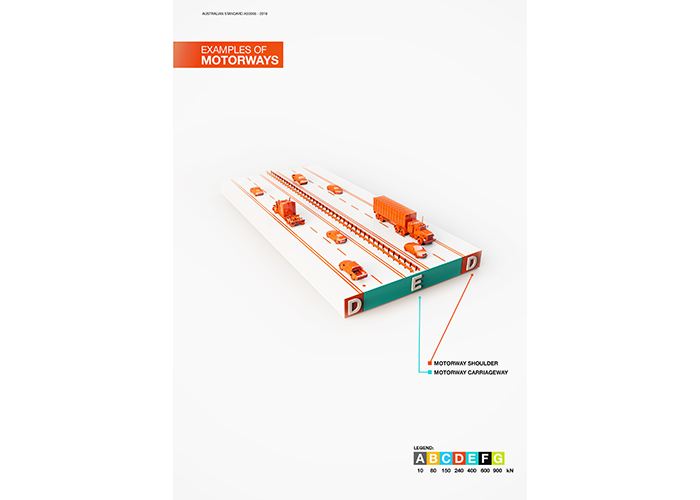 EJ on Motorways to the new AS3996-2019
The new version of AS3996, now calls for Class E 400kN covers to be installed on high speed and heavily trafficked motorways. This is a significant upgrade from the past where, in Australia, the old Class D 210kN was previously used. EJ has a range of suitable Class E covers and frames for motorway use: MAESTRO, BRIO, MAXIMO, and SOLO.
Class E
400kN test load on a 240 x 240mm test block.
400kN equates to 40 tonnes of load.
Loadings
Nominal Wheel Load: 13,700kg.
Serviceability Design Load: 267kN.
Ultimate Limit State Design: 400kN.
Past Asia Pacific Projects
Brisbane - Gold Coast M1
Brisbane ICB/Clem-7/Airport Link/Legacy Way
Gateway Motorway
Sydney WestConnex
Sydney Harbour Tunnel
Melbourne Westgate Freeway
Auckland Motorway
Talk to the team that know what they are doing, have the successful past history, innovative Class E products, and the testing facilities. Visit www.ejco.com.