240kN Access Covers for Residential Streets from EJ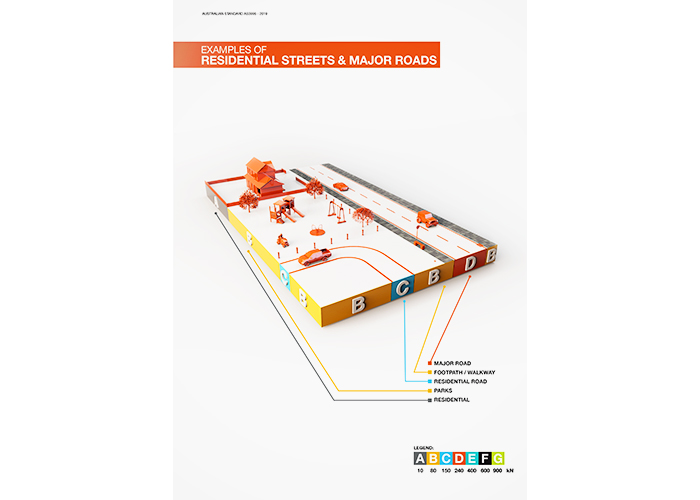 EJ on Main Roads & Streets to the new AS3996-2019
Australian main roads amp; residential streets have always used Class D covers and grates on utility networks. However, the new AS3996-2019 now calls for Class D to be upgraded from 210kN to 240kN.
Class D
240kN test load on a 240 x 240mm test block.
240kN equates to 24 tonnes of load.
Loadings
Nominal Wheel Load: 8,000kg.
Serviceability Design Load: 160kN.
Ultimate Limit State Design: 240kN.
Past Asia Pacific Projects
Brisbane City stormwater.
QUU sewer.
Aura residential subdivision.
SunCentral CBD.
Talk to the team that know what they are doing, have the successful past history, innovative Class D products, and the testing facilities. Visit www.ejco.com.