Anti-Slip Grates for the Equine Industry from EJ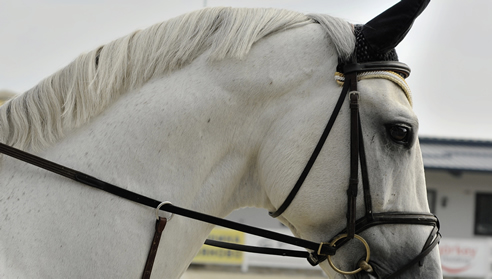 Avoid Litigation. Make the EJ (Extra Judicious) Choice
What do you reckon it could cost your organisation in a slip and fall litigation? Potentially, six figures, even seven? This is why we provide as vast a safety net as we can by slip testing our solid manhole covers. It's reassurance for every project where you specify EJ solid covers. It not only protects you but of course it provides a safe environment for foot and push bike traffic wherever they're installed.
Our safety test proves that we - and therefore you - have taken every possible precaution by installing what is ostensibly a safety-conscious component. The test itself is known as the Slip Resistance Classification of New Pedestrian Surface Materials AS 4586-2013.
General Public safety is as much a priority when we design solid covers as is safety in our factories and handling facilities. Nothing is more important. And we are constantly innovating. Our latest anti-slip product is a grate made exclusively for the equine environment.
This grate known as FANTOM™, is rubber-compound coated to prevent shod horses from slipping when their metal shoes strike on metal grates. Once again, EJ is at the forefront of public safety.
So when it comes to specifying covers that can provide some measure of public safety - pedestrians and riders of bicycles and horses - just remember EJ. It's just about being extrajudicious (EJ) in your choice. For more information, talk to your nearest EJ team of call 07 3216 5000.