Electrical Isolation Panels from Australian Security Fencing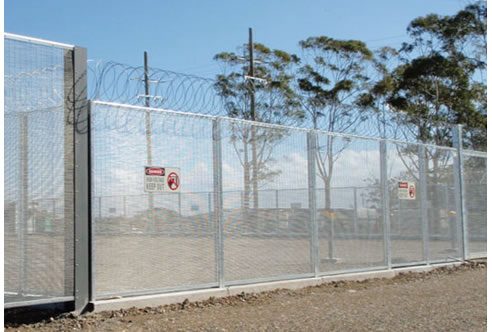 ASF can supply a large range of electrical isolation panels that suit various types of fencing systems. Isolation panels are installed in perimeter fencing to provide the following solutions:
Electrical isolation from Inductive transfer.
Fully Electrically Isolated Fencing.
Safely prevents adjoining fences from becoming live due to high voltage short circuits.
ASF can provide various types of insulated products and/or installation methods to achieve electrically safe installations whilst still maintaining security.
Our design team is available to discuss specific requirements & provide solutions to any particular project.