Stonglaze Wall Glazes from Ascoat Contracting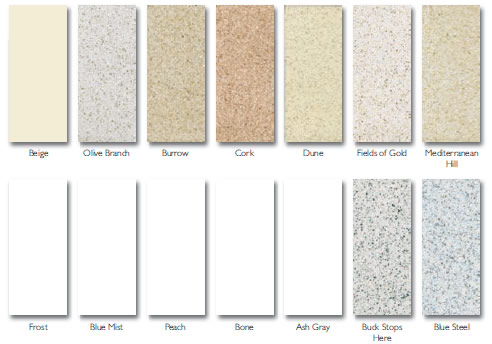 Wall Glazes For An Inspired Look

It's not your traditional painted wall look. Stonhard's Stonglaze VSF moves away from the look of traditional wall coatings and offers a sleek, clean option in a wall glaze. The standard Stonglaze palette features crisp blues, whites and greens, as well as endless custom color choices. What would you like to see? We can create it. Stonhard also recently released Stonglaze VSI, a wall system for drywall surfaces that incorporates micro-fiberglass additives for increased resistance to cracking, chipping and peeling. See Stonhard's entire line of Stonglaze products for schools, hospitals, pharma/bio-tech and retail applications.