Luxury Interior Finishes - the New Inluxe™ Range by Atkar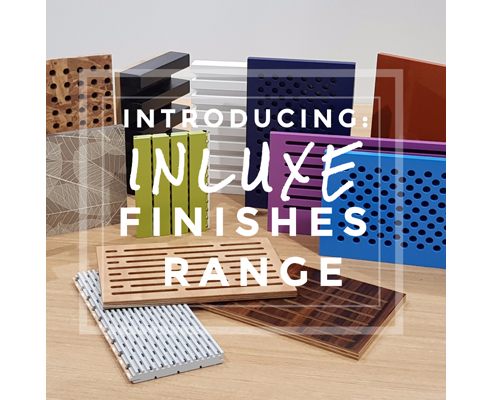 Introducing Atkar's Inluxe™ Finishes Range
In a world of endless options and colours - we've researched industry trends to develop our own interior range of luxury standard finish options to help make selecting a colour for your next project easier. Of course, if you want to choose your own colour, we can do that too.
We introduce Inluxe™ - bringing interior luxury to our finishes range.
With six Inluxe™ finish options within the range, each with their own selection of standard colour options, our versatile range will help save time and is virtually maintenance free ensuring that the inherent beauty of our Atkar panels are enjoyed for years to come.