Sports Facilities for Residential & Commercial by Court Craft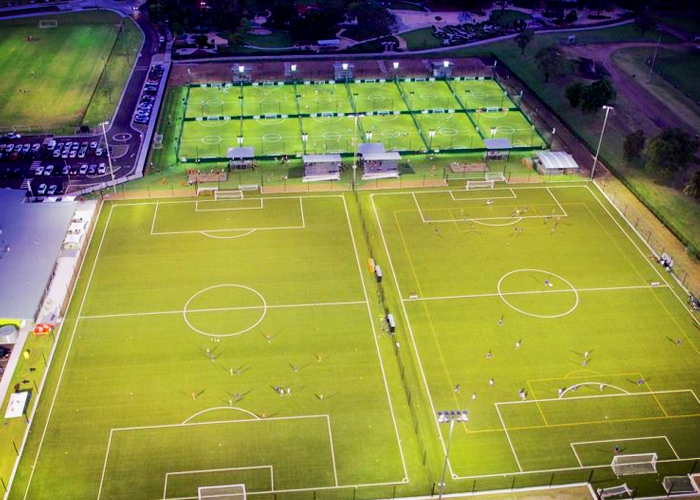 Constructions of sports facilities, regardless if it's for residential or commercial use, should be handled by reputable landscapers and expert surfacing contractors. Look no further than your trusted, local specialists, Court Craft.
Court Craft proudly works with a highly competent and well-trained workforce. You can trust their skilled and experienced senior management and carefully selected suppliers to provide a consistent, professional standard of sport facility construction and surfacing. Generally, they can design, construct, refurbish sports facilities such as;
Basketball courts.
Hockey fields.
Tennis courts.
School grounds.
Netball courts.
Soccer fields.
Bowl greens.
Cricket pitches.
Golf.
Playgrounds.
Running tracks.
The team can also take over all aspects of the construction, from planning, council submissions, construction itself, clubhouses and installation of amenities, lighting systems, landscaping, plus so much more. For more information, contact Court Craft or visit www.courtcraft.com.au today.