Feature Wall Panels on Display in Melbourne from 3D Wall Panels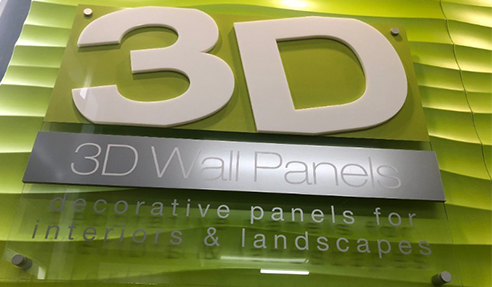 New Showroom Space in Melbourne!
Are you building or renovating in Victoria? Get inspired by visiting the Home Ideas Centre on Princes Highway Service Road, Oakleigh West Victoria, where 3D Wall Panels has just launched a new display of feature wall panels. Showcasing a taste of our range and just a short 30-min drive from Melbourne CBD, the Home Ideas Centre is open to both public and trade.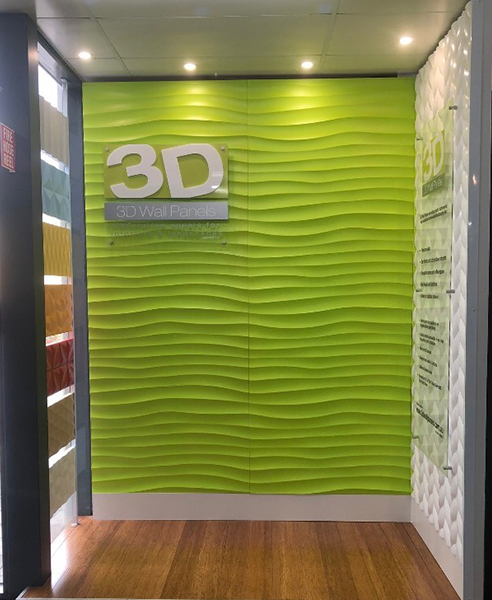 The Space
Our popular Dunes design painted in electric, showstopping green covers the back wall, however, panels can be ordered in any Australian brand paint colour and gloss level if green is not your thing. The Space has various designs painted in other colours but also shows the raw MDF finish which is a most economical option for indoors as it can be painted by yourself to save money. There is also a sample in polymer material which is completely weather and waterproof and can be used outdoors.
Still, need more information about 3D Wall Panels?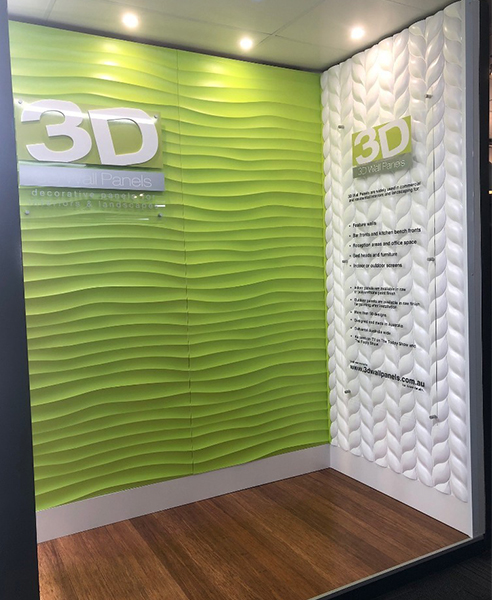 The right-hand wall featuring one of our new designs, 'Braids' in a vivid white, also holds an information panel to give you more information on our product and its uses.
Details such as the full range of designs and hanging hardware are available online at www.3dwallpanels.com.au. Brochures are supplied at reception upon request.