Hinged Trench Assemblies for Ergonomic Drainage from EJ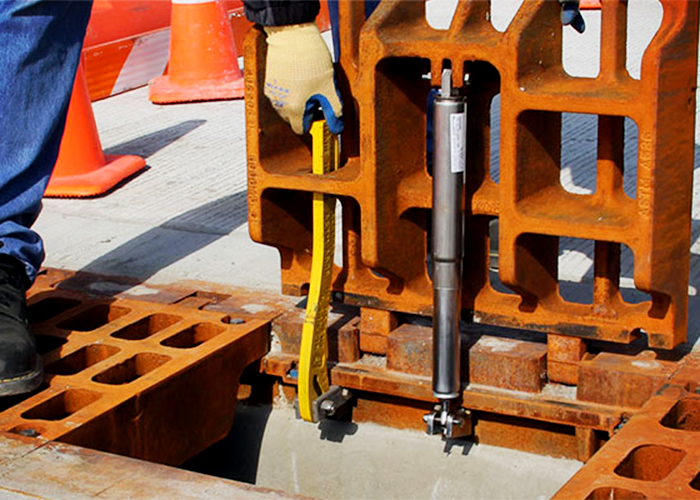 EJ are pleased to showcase their ergonomic drainage solution for supply lines and collection systems, hinged trench assemblies. Able to be configured to any length of trench needed, hinged trench assemblies enable simple access to supply line and collection systems. For added safety and security an optional mechanical strut is available for specification that reduces the lifting force required to a maximum of 35lbs. The strut is compact, requiring less space than traditional spring assists, and is fully self-contained from exposure to the elements.
Hinged trench assemblies from EJ boast durability beneath heavy loads over a wide span. This is due to their top flange design that is ideal for in concrete applications (such as for airport runways). Additional features include;
Rail vent slots.
Self-engaging safety bar.
Rebar holes in gussets.
Bolt holes for connecting rails together.
Optional cover cable cut outs for temporary exposure of supply lines.
For more information regarding Hinged Trench Assemblies for Ergonomic Drainage from EJ, visit www.ejco.com.