4-Part Multipart Access Covers Queensland from ACO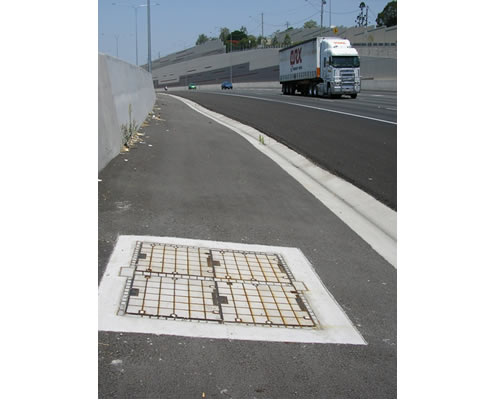 Ipswich Motorway Upgrade
The Queensland Department of Transport and Main Roads have recently upgraded the Ipswich Motorway which links Ipswich to Brisbane.
A unique component of the project was the in-filling of abandoned coal mines in areas of Redbank Plains and Goodna under which the new motorway and structures were built.
Designers were faced with the challenge of maintaining access to existing public infrastructure. ACO's Rhinocast® ductile iron access covers in various sizes were therefore specified to meet the projects requirements.
Product Details
Specifier: Origin Alliance
Product featured: Rhinocast® 4-part multipart access covers
Other ACO products used in this project: ACO Cablemate TMR certified plastic pit enclosures
For more product info visit www.acoaus.com.au/access