Atkar and Quantum Innovation Announce Company Merger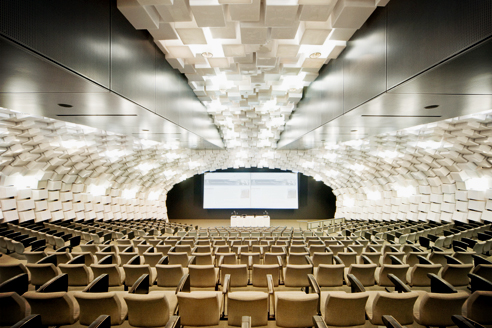 Atkar Architectural is pleased to announce the acquisition of established decorative and acoustic panel manufacturer, Quantum Innovation.
The companies will go forward under the name Atkar.
Combining Quantum's manufacturing capability with Atkar's extensive product experience and innovation, the merger will provide customers with an increased level of product support and experience including a larger team from sales through to manufacturing and delivery.
The acquisition has allowed Atkar to expand its portfolio and develop three distinct and comprehensive product ranges designed to suit all project sizes, budgets and timelines - Infinity, Quantum and Horizon.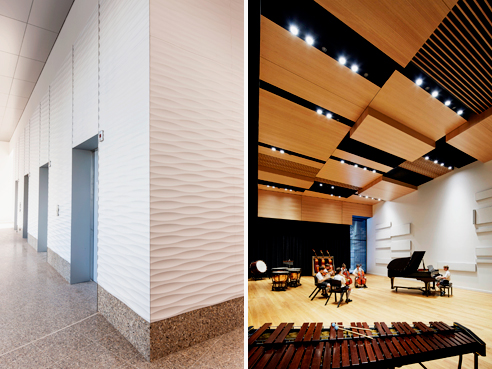 Left: Horizons, Melbourne Water. Right: Infinity, St Keven's College.