Flamesafe Retardant Sheeting from Monarflex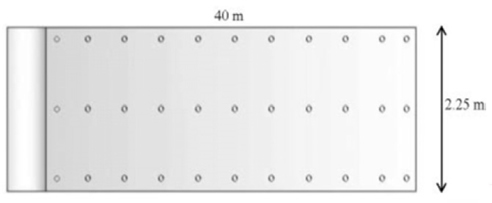 Monarflex's Super T Plus sheeting, is also avalable in a flamesafe sheeting. Recommended for all types of long term projects exceeding 12 months duration.
Super T Plus is the strongest sheeting and is designed for extreme weather conditions and very rough working conditions including sandblasting and water jetting.
Roll sizes are 2.25m x 40m, 3m x 45m and 4m x 36m