New Class D Access Covers for Roadways by EJ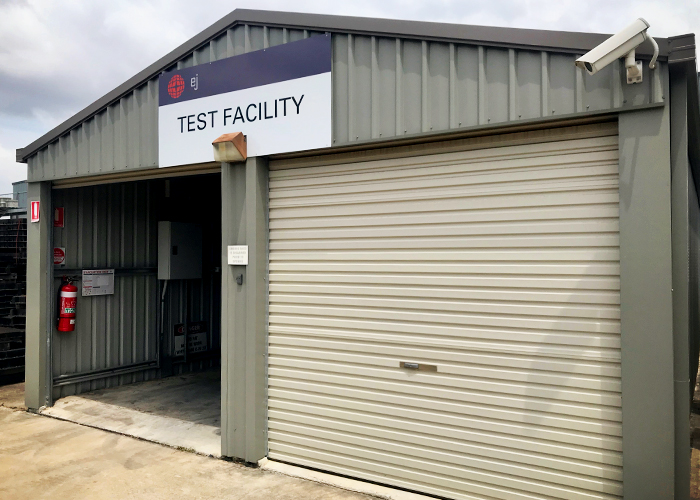 Brisbane Test Facility Product Testing to AS3996-2019
The new Australian Standard, AS3996-2019, has recently been published. EJ teams in USA, France, Ireland, Germany, and Australia are already working together on designing, testing and manufacturing products to meet this updated version of the Standard.
To assist EJ in the Asia Pacific region with the development of new products and ongoing quality assurance checks, a new Test Facility is being developed on the Brisbane site. This Test Facility will house our new 100 tonne load test rig, slip testing, watertight & gastight testing equipment.
The EJ load test rig will test the new Class D which has been upgraded from 210kN to 240kN for major roadways. The test rig also features the power to test up to Class G (900kN) for airports and sea ports.