Composite Manhole Covers - Gas, Air & Watertight from EJ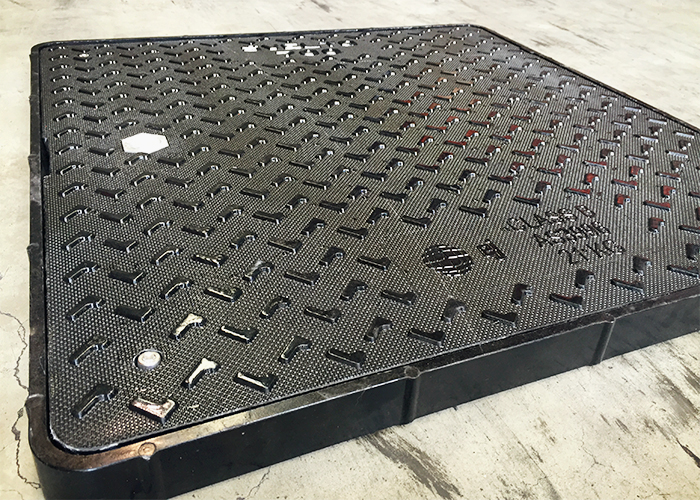 In Australia and New Zealand we do things a certain way. We know what works for us. With manhole covers, the requirement for the past 50 years, has been for covers to be sealed; gas, air, and watertight. This stops surface water from flooding the underground networks, overcharging sewer systems and breeding mosquitoes. It also stops smells from escaping the sewer or grease traps and fouling the air above; vital in outdoor dining precincts. The added benefit of a sealed cover is the lack of rocking in the frame and the associated street noise.
The SVELTO™ composite cover range from EJ has been designed and manufactured to ensure these covers are gas, air, and watertight. Tested to Class B (80kN) AS3996-2019 plus featuring an AS style keyway, 4L non-slip and compliant badging, the SVELTO™ range is ready for our tough conditions.
Available in the standard 600 x 600mm clear opening and 600mm diameter. Features;
Lightweight.
Easy to handle.
Non-conductive.
No scrap value.
Corrosion resistant.
No signal interference.