Power Station Trench Covers for Gladstone from EJ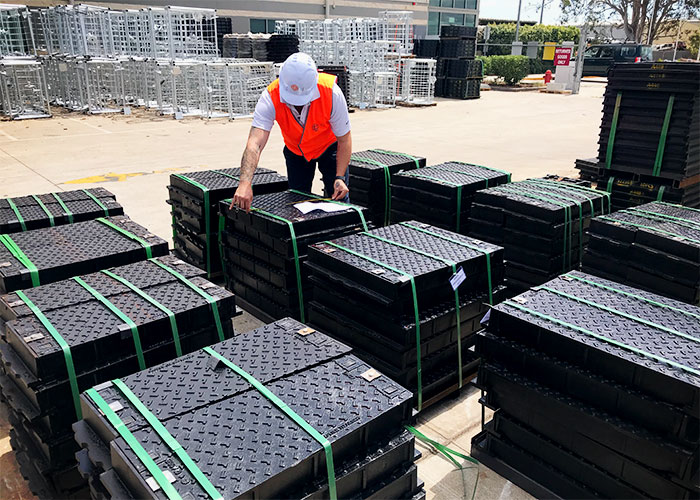 Power Station Trench
Tough industries need tough products
The Gladstone Power Station, first opened by then Premier Sir Joh Bjelke-Petersen in 1976, is Queensland's single largest power station and provides safe, reliable electricity to central and southern Queensland.
Modern power stations undertake a variety of upgrades to keep their systems safe and efficient. EJ is proud to have been chosen to help in the 2019/20 upgrades to the Gladstone Power Station. Trench covers are used over various ducts to provide transportation to heavy vehicles around the site and safe access to the infrastructure systems below ground.
After 30 years of operation, EJ were enlisted to assist in the manufacture of new trench covers in robust and durable ductile cast iron. Over 200 metres of new trench covers and frames have been supplied, including special shapes to adapt to the various bends required on the site.
The covers were designed, manufactured, and tested to Class E (400kN) of the new Australian Standard AS3996-2019. This test is performed using a 240 x 240mm test block and subjected to the Ultimate Limit State Design of 40 tonnes.
Cast ductile iron is tough and will live up to the harsh industrial conditions of power stations, motorways, shipping ports, and airports. For more information, visit ejco.com today.