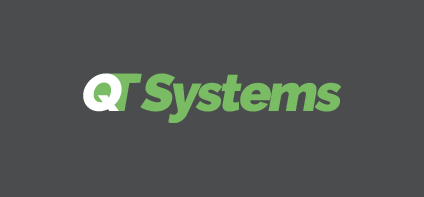 Company Profile
QT Systems currently offer EcoSeries, an external walling system, and EcoClad, an industrial shed system. All of these systems have high thermal and acoustic insulation but also have the benefit of being fire rated. These systems can create a 90/90/90 fire wall meeting BAL40/FZ.
All systems are made from 'Conpolcrete', a patented formulation made from recycled polystyrene, cement and binders. QT Systems currently recycle approximately 500 000 litres of polystyrene each week that would have otherwise gone to landfill. The company is committed to continually developing innovative products for the construction industry.

All new products that are launched are strenuously tested through internationally renowned testing facilities providing reassurance that all systems will meet any regulatory standard it is designed to meet with the certificates to prove it.

So please don't hesitate to contact QT Systems and see if one of their environmentally responsible systems can't be used in your next development.

Eco Cladding Pty Ltd
07 3272 3424
Acacia Ridge, Qld, 4110
* If you would like to update the text on your profile page, please contact Spec-Net.