Recycled Polystyrene Building Materials from QT Systems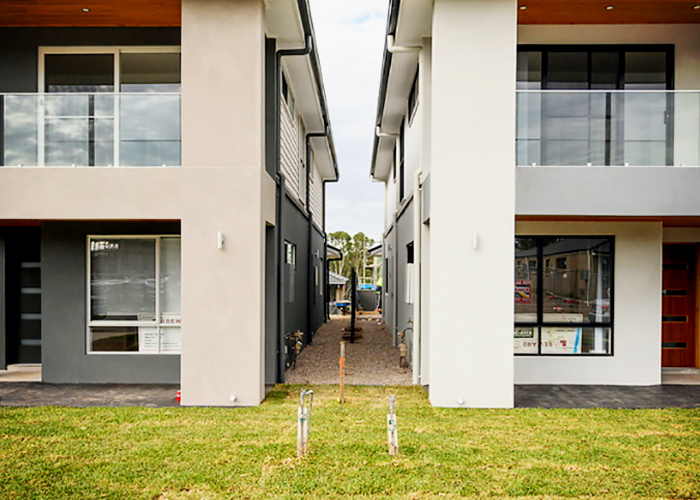 QT Systems is a unique engineering company based in Queensland, established to develop products that meet the most stringent building and environmental standards for both local and global construction. They take pride in their EcoSeries™ Wall Panel, which is produced from more than 3.7 million litres of recycled polystyrene to lessen the worsening state of landfills. The inception of this product is driven by their passion for modernising traditional construction practices to ensure excellence, innovation, and environmental responsibility.
There are several construction benefits to be gained from using QT Systems' recycled polystyrene building materials. These include, but are not limited to:
Fire resistance
Less manpower
Construction efficiency
Excellent insulation
Weathertight
Cost-effective
Low embodied energy
Strength
Acoustic performance
Aesthetics
Learn more about recycled polystyrene building materials by heading over www.qt-sys.com.au today.