QT Systems produces Conpolcrete®, a lightweight insulated fire rated panel for the construction industry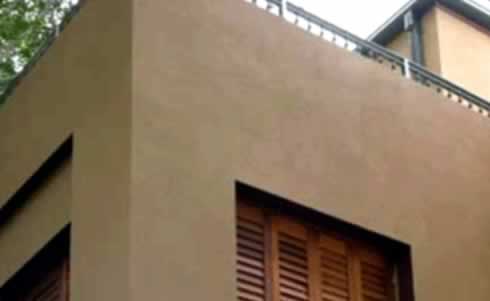 Conpolcrete® is a patented formulation which is manufactured using 100% recycled polystyrene, cement and binders. All the polystyrene used is diverted from landfill and is used to produce a recyclable alternative to traditional building products.
QT Systems acknowledges the contribution of the Queensland Government, through the Sustainable Industries Division of the EPA, in assisting the development of its recycling system.
Accreditations
BRANZ Appraisal (Certificate Pending).
GreenSmart.
Quality Assured Company Registration No 864 - AS/NZS ISO 9001:2000.