Recycled Building Materials Brisbane from QT Systems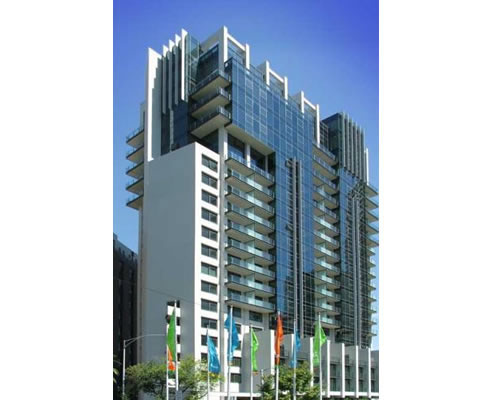 Recycling Polystyrene into Conpolcrete
Here at QT Systems, we currently recycle anywhere between 400,000 and 500,000 litres of polystyrene each week that would otherwise be headed for landfill.
We are able to convert this waste into Conpolcrete, the material which makes up our QT Systems products.
Conpolcrete offers a lightweight, fire, thermal and acoustic rated product that is easy to work with and fast to install. Along with the polystyrene, QT also recycles wash down water and is looking to use recycled glass and harvested rainwater in its products.
Here at QT Systems, we always strive to manufacture cost effective, environmentally responsible and lightweight building materials.