Fire Resistant Sustainable Wall Panels from QT Systems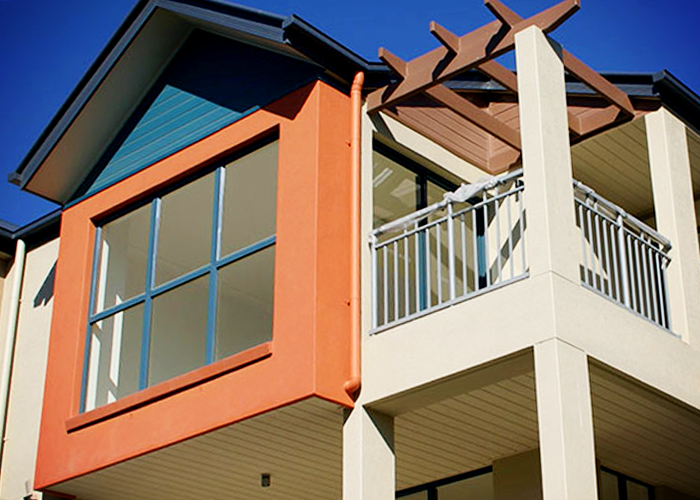 EcoSeries™ from QT Systems is a fire-resistant sustainable wall panel based on Conpolcrete™, a cementitious mixture containing recycled polystyrene. This innovation was driven by the strong desire of the Queensland company to to address the growing demand for quality compliant building materials to assist architects or builders create a safer and more sustainable environment. The team recycles nearly 500,000 litres of polystyrene every week, converting it into Conpolcrete™, which is then used to produce these fire resistant sustainable wall panels.
Designed to exceed traditional building materials in terms of safety and fire protection, EcoSeries™ has been tested as per the most stringent fireproofing requirements. It has been certified with a fire resistance level of 90/90/90, suggesting a higher protection for lives and the building in case of a fire breakout. Not only for fire protection, builders or owners will benefit from the thermal and acoustic insulation properties of these sustainable wall panels, making them the most economical and environmentally friendly building material alternative to date.
For more information, visit www.qt-sys.com.au today.