Fire Tested High-Rise External Walling from QT Systems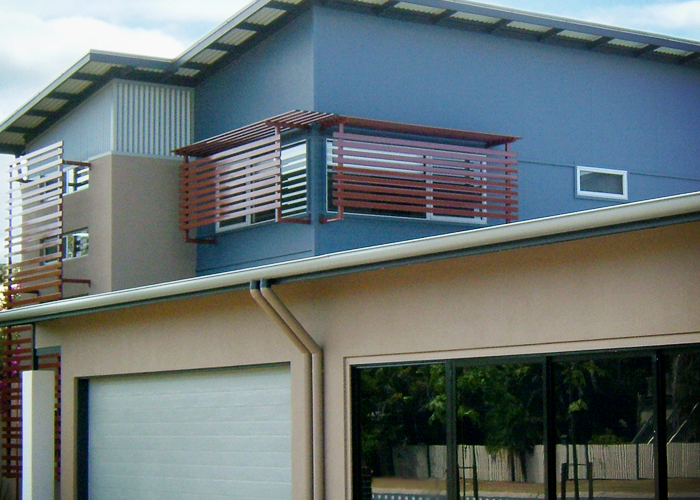 Proudly reaching another milestone, young engineering company QT Systems is pleased to announce that their EcoSeries™ high-rise external walling has successfully passed the very stringent requirements of the full fire facade test AS5113 EW. The EcoSeries™ can now be used for type A and B construction.
QT Systems' EcoSeries™ is a revolutionary and advanced high-rise external walling system noted for its high thermal and acoustic insulation. Based on a cementitious mixture Conpolcrete™, it contains recycled polystyrene, which accounts for lightweight and therefore easy transport plus installation. Albeit light, the installation of EcoSeries™ results in a high-quality external wall with high thermal insulation and sound abatement, and now also with certified fire-protection.
QT Systems offers fire-tested high-rise external walling as a competitively priced solution to ensure a cost-effective but safer alternative to traditional cladding. To learn more about EcoSeries™, contact QT Systems or head over to www.qt-sys.com.au today.