Sustainable Advanced External Walling from QT Systems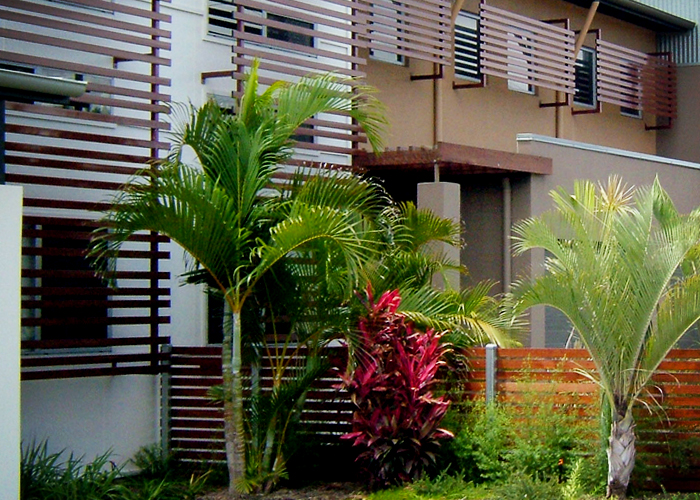 Staying ahead of the growing demand for cleaner, safer, and more sustainable built environments, QT Systems is proud to provide the most environmentally-friendly and advanced external walling system in the Australian building and construction industry, EcoSeries™.
EcoSeries™ is a masonry veneer wall cladding system that offers exceptional insulation and fire resistance to homes or offices. Manufactured from a cementitious mixture containing recycled polystyrene, this walling system is extremely light and easy to install, making it safer plus more cost-effective in terms of labour time and associated costs. It boasts an unrivalled strength and impact resistance plus superior moisture management, promoting long-term use without the need for luxurious spending.
Find out more about EcoSeries™ by heading over www.qt-sys.com.au today.