Kason 22W LED Canopy Light Fitting from CRH Australia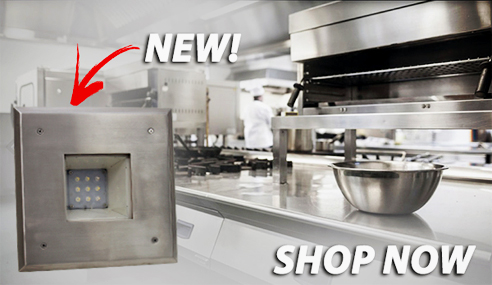 Features:
No ultraviolet emission means that it does not attract insects.
1150 total lumens.
80% of all available light is projected onto the work surface.
Where other ambient light is present, fittings should be located at 1200mm centres.
3 Year Limited Warranty.
For any enquiries, please call us at 1300 274 287 or email.