Commercial Hospitality Shelving Melbourne from CRH Australia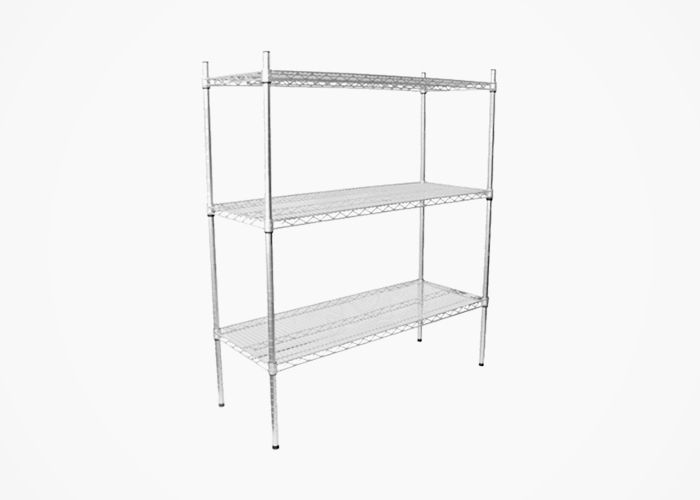 CRH Australia are your number one resource for commercial hospitality shelving in Melbourne. These high-quality shelving units are ideal for coolrooms, freezers, or any foodservice environment. Plus, this range of units from CRH Australia includes a comprehensive selection of accessories.
On offer are galvanised shelving units suitable for dry storage, power-coated for freezers or coolrooms, or stainless steel for the majority of applications. However, if you require assistance in selecting the best shelving solution for your needs, do not hesitate to contact the experienced team at CRH Australia today. Visit www.crh.com.au.