Kason Entrapment Alarm for Cool Rooms from CRH Australia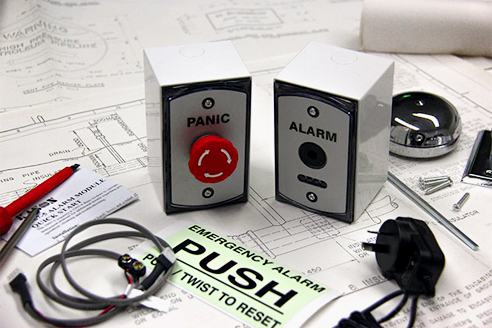 Reduce the risk of staff entrapment in cool rooms and freezers!
There have been numerous reports of workers getting trapped in cool rooms and freezers, with the most common cause attributed to faulty door equipment or blocked exits.
So take your workplace safety standards to the next level, stop putting your staff/customers' lives at risk and install the Kason Entrapment Alarm system today!
Features:
Easy push panic button.
High output blue LED strobe lights.
9V battery back-up.
100db piezo siren.
IP65 rated.
12v plug-in transformer.
Simple twist to reset.
OH&S and Australian Building Code compliant.
Simple plug and play installation.
Optional "Door Open" alarm.
Remote dialer connection.