Commercial Cold Storage Hardware from CRH Australia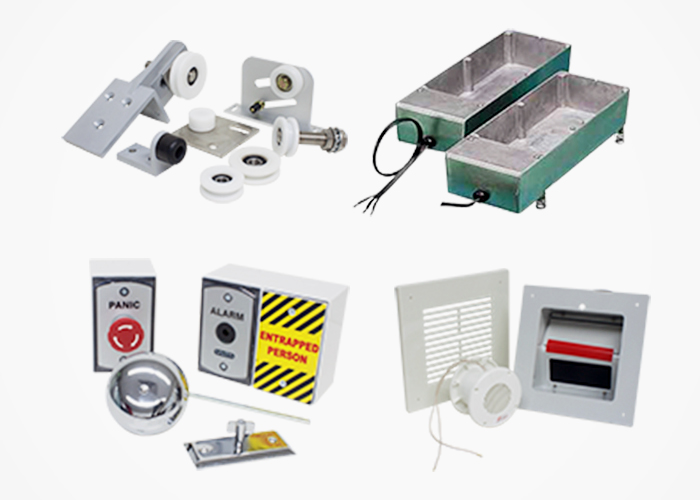 CRH Australia are leaders in the supply of high-quality, high-performance, and durable commercial cold storage hardware. The Melbourne company's goal is, not only to support their existing foodservice customers with exceptional refrigeration solutions, but to also assist future owners realise the latest, most innovative products available to them. Adherent to a gold-standard of quality, CRH's range of commercial cold storage hardware is based on the finest grades of aluminium, stainless steel, zinc, and more. They also employ cutting edge technology to produce their evaporator, heater, and heating cable options.
Commercial cold storage hardware products from CRH Australia include;
Sliding Door & Hinged Door Hardware
Packers
Cool Room & Freezer Room Lights
Shelf Strips & Clips
Condensate Evaporators & Heaters
Temperature Gauges
Bells & Alarms
Heating Cables
Pressure Relief Valves
Door Gaskets & Fixing Strips
Browse CRH Australia's complete range by heading over to www.crh.com.au today.