Commercial Refrigeration Hardware from CRH Australia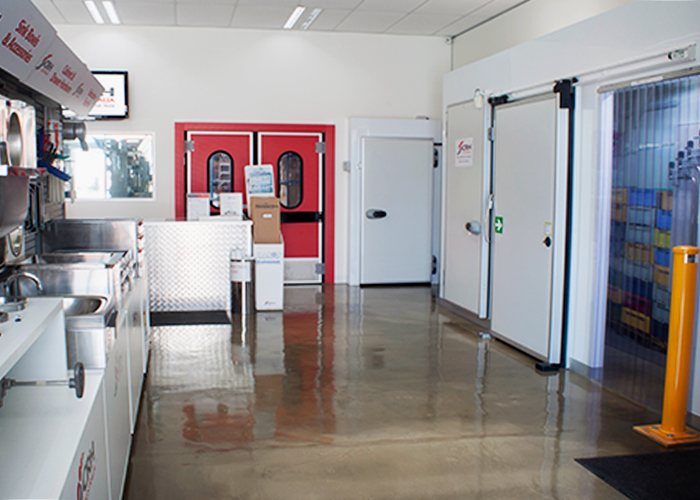 CRH Australia are specialists in the supply and trade of top-quality commercial refrigeration solutions for the refrigeration, food service, and construction industries. Having been in the business since 1999, the company has already established lasting partnerships with top manufacturers from Australia, USA, Europe, China, Taiwan, Indonesia, and New Zealand, enabling them to become the country's leading one-stop-shop for refrigeration hardware.
The CRH commercial refrigeration hardware catalogue includes:
Sliding Door Hardware
Hinged Door Hardware
Packers
Signs & Labels
Cool Room & Freezer Room Lights
Shelf Strips & Clips
Condensate Evaporators & Heaters
Temperature Gauges
Bells & Alarms
Heating Cables
Get in touch with CRH Australia for more details on their commercial refrigeration hardware. Visit www.crh.com.au today.