Building & Construction Adhesives from Adjuvate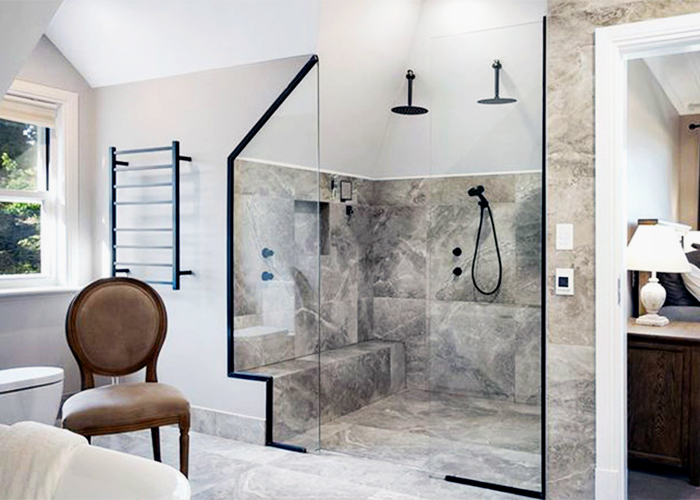 When it comes to building & construction adhesives, Adjuvate has a competitive selection of innovative and cost-effective solutions manufactured in-house and as per strict quality procedures. Forget about ugly, uneven finishes caused by nails or screw heads - let these building & construction adhesives do the work. Whether an in-house brand or modified as per an Adjuvate's customers labelled formula, all products are tested and certified compliant with relevant Australian Standards. You can rest assured your Adjuvate adhesive will provide excellent adhesion to building materials like vinyl carpet, woodworking, and more.
Adjuvate's range is virtually endless. They have stable, clear, and quick-drying adhesives for interior or exterior applications including flooring, tiling, roofing, and landscaping. They also make superior performing adhesives for construction repairs and functional or aesthetic upgrades. If in doubt, their team of experts can assist you with suitable testing and evaluation. They boast reliable technical support to suit your building & construction adhesive needs.
For more information about Adjuvate's building & construction adhesives, head over to www.adjuvate.com.au and browse the complete range today!