High-performance Tiling Adhesives & Grout from Adjuvate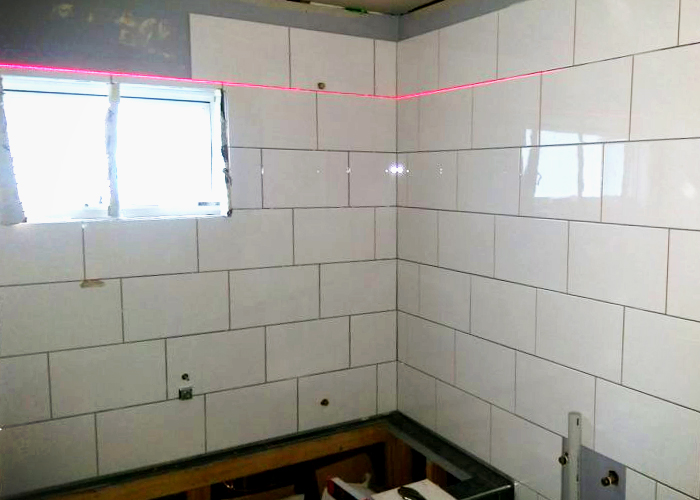 Whether you're installing tiles in your kitchen, bathroom, or even in or around your swimming pool, it is crucial to utilise the best tiling adhesives and grouts for a durable surface with a uniform finish. Industry leader, Adjuvate proudly offers a complete range of high-performance tiling adhesives and grouts purpose-formulated to suit virtually any type of tiling project. They are manufactured with strict quality control procedures and tested as per relevant Australian Standards for additional peace of mind.
Adjuvate's excellent adhesives range includes Ceraflex, a 2-part ceramic tile adhesive that is used to bond ceramic tiles to suitable surfaces like clean sanded timber or compressed fibro cement sheeting. Also available is Adjuvate's Econogrip or Flexgrip cement-based tile adhesives, ready-to-use OnePot Grip for laying mosaic tiles, and - high-performers - SuperGrip and UltraGrip tile adhesives.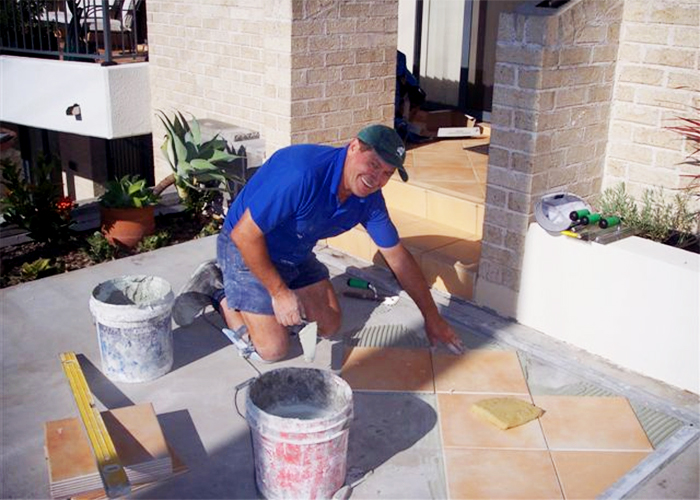 As for your tile grouts, Adjuvate recommends the use of two of their premium products - Adjuvate Sanded Grout and Adjuvate Wall Grout. The first is used to fill joints from 2.5 to 20mm and is perfect for wall or floor ceramic tiles. Meanwhile, Adjuvate Wall Grout is most suitable for wall tiling jobs, providing a fine matt finish to overcome the effects of high gloss tiles. It is ideal for wall grout applications of up to 5mm wide.
Browse the complete range by heading over www.adjuvate.com.au today.