All-purpose Solvents & Seals from Adjuvate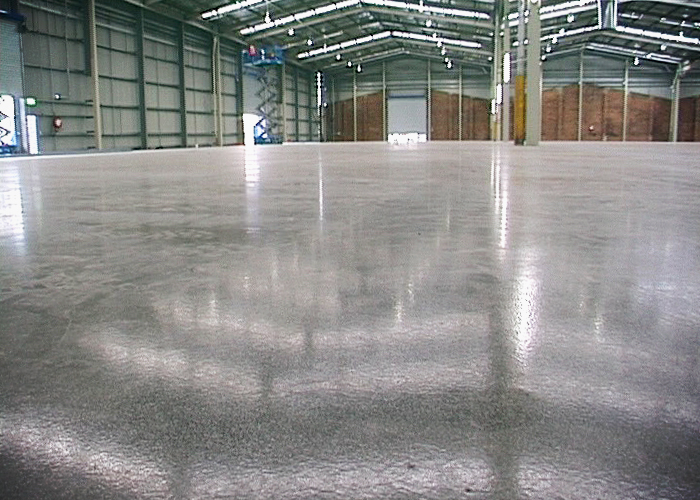 Adjuvate Australia is a great place to source high-quality, all-purpose solvents and sealers to be utilised in numerous building applications. All products are formulated in compliance with the most stringent Australian building standards and are perfect for new construction and renovations alike.
Adjuvate's range of sealers and solvents are available for retail, wholesale, and/or brand labelled distribution.
Some of the Adjuvate range to consider for your next project;
Adjuvate Adcure A - An acrylic modified co-polymer concrete curing compound tested to comply with ASTM 3799. Stable, clear, and quick-drying, the emulsion cures, seals, and hardens the surface of new concrete. Adcure A prevents fresh concrete from drying out during the critical early stages of curing.
Adjuvate Adcure PVA - A co-polymer curing compound that retards the loss of moisture from fresh concrete during drying. Ensures optimum strength and durability.
Adjuvate Sealer GP - A clear solvent-based acrylic penetrating concrete sealer. When correctly applied the system exhibits high adhesion, water resistance, and superior durability.
Adjuvate Saniseal - An acrylic-modified co-polymer emulsion designed to prevent bio-contamination and water-dispersible liquids from penetrating new and existing concrete surfaces.
Adjuvate Sealer RC - Silicone based, Sealer RC is a water-repellent coating made to protect the natural colour and finish of above-ground interior and exterior masonry surfaces.
Adjuvate GPSOL - A strong aromatic solvent specifically formulated to clean and thin the Adjuvate GP Range of concrete sealers. In most instances the product will re-solvate other coatings and can be used to clean application equipment before the sealer dries.
Retail solvents.
Browse the complete range at www.adjuvate.com.au today!