High-Quality Construction Adhesives Sydney from Adjuvate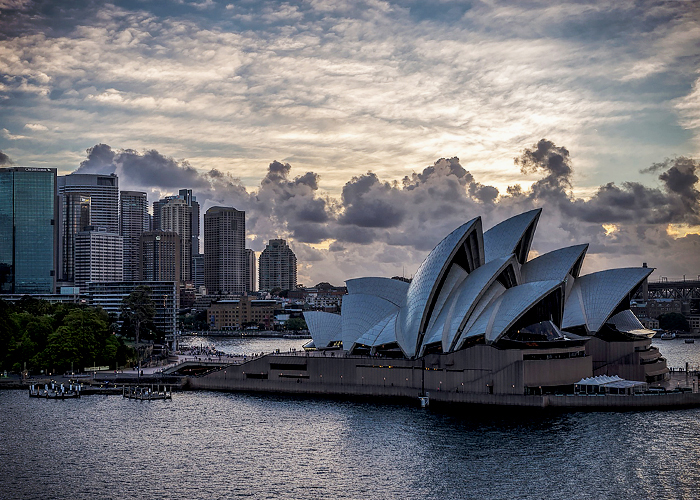 With over three decades of experience in the development and manufacture of construction products, Adjuvate are leaders in the supply of high-quality construction adhesives. Their products have been specified by the Sydney Opera House, Sydney and Melbourne casinos, the New Parliament House, and seawall stabilsation Sydney Harbour. Their adhesives are manufactured as per brand label formulas but can be modified to requirements or specific environments.
Adjuvate manufactures adhesives ideal for ceramic tiles, vinyl, carpet, contact, and woodworking. They also provide a comprehensive range of grouts, underlays, waterproofing membranes, concrete polymers, concrete repair mortars, and much more. Each product is developed "fit for purpose," with the NSW company proud of their ability to meet customer needs and expectations.
For more information regarding High-Quality Construction Adhesives Sydney from Adjuvate, visit www.adjuvate.com.au.