Construction Waterproofing Consultancy with Adjuvate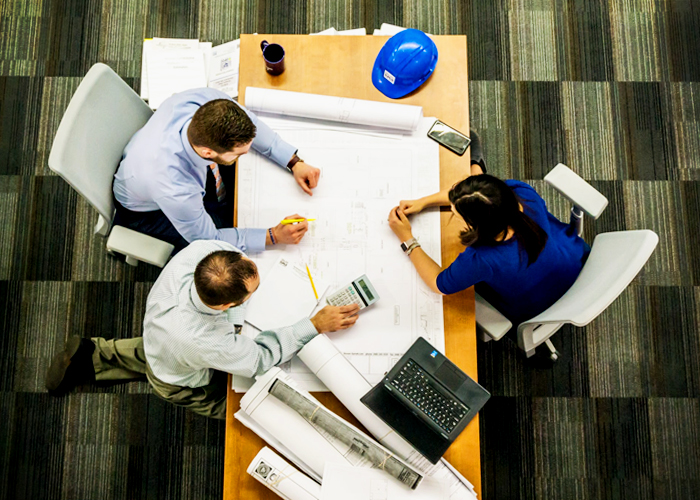 Adjuvate Australia is the most trusted consultancy partner for construction waterproofing projects in New South Wales. Actively servicing the industry for over three decades, they have been involved in several key projects nationwide, earning them the utmost knowledge, skills, and expertise in the field. They have mastered all strategies that will ensure the compliance of a project to all the requisite building standards without needing to break the bank.
Included as part of Adjuvate's construction waterproofing consultancy services are:
Evaluation of application failures.
On-site and laboratory evaluations.
Problem resolution.
Formulation advice.
Product analysis.
Assistance for the development of new products.
Adjuvate also supplies a full range of construction waterproofing products, all modified to their customer's formula. For more information, visit www.adjuvate.com.au today.