High Performance Building Sealants from Adjuvate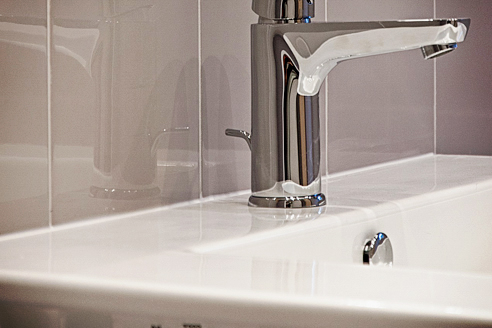 Adjuvate offers a variety of high performance sealants for various commercial and residential projects. We stock EZY FILL Acrylic Gap Sealant ideal for general filling of cracks or gaps around the home. This non-toxic, non-hazardous, and durable acrylic gap sealant is best used where movement in the dwelling may cause rigid fillers to crack and fall out.
Fast drying so it can be painted over, mould and mildew resistant, EZY FILL Acrylic Gap Sealant is ideal for:
Plasterboard.
Brick work.
Timber.
Concrete.
Dry wall.
Particle board.
Able to be cleaned up with water, EZY Fill Acrylic Gap Sealant can be used inside or outside and offers a smooth, flexible finish for years. For more information, visit www.adjuvate.com.au.