Home and Construction Adhesives from Adjuvate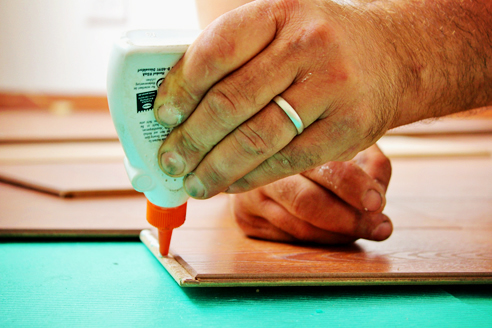 Adjuvate is your local, trusted name in residential or commercial building adhesives, whether for odd jobs around the house or a major construction project. Adjuvate has an adhesive product to meet your needs with a comprehensive range of high strength building and construction adhesives for interior and exterior projects including flooring, tiling, roofing, and landscaping.
There is no need to throw away broken household items and waste money on replacements with an Adjuvate repair solution. Don't forget to ensure your surfaces are completely clean, dry, and free from dust, grease or dirt. For more information, visit www.adjuvate.com.au.